Social Media Marketing
( SMM )
F5Craft provides affordable Social Media Marketing(SMM) services which helps you to increase brand exposure and broaden customer reach and build a strong web presence through efficient techniques.
Social Media Marketing is an easier way to retain and build excellent customer relation. 500 million users daily access facebook and 50 million tweets happen each day. Which Shows how relevant social media has evolved.
Social Media Optimization or Social Media Marketing comes under the digital marketing which promotes your business advertisements or websites through social networks like facebook, twitter, Google plus, linked in, pin interest and more. SMO plays a major role in off page optimization of SEO.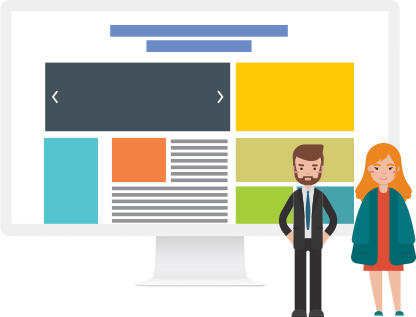 Less page views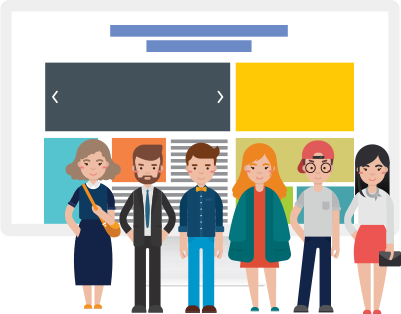 Increased page views
* F5Craft has been proffering social media marketing services to various companies in the market, nationally and internationally.
* Clients who have outsourced social media marketing requirements to F5Craft are reaping the maximum benefits with completely satisfying results and quality of service received.
* Our quality of service stands best in class which makes us the most trusted and leading company in the marke.
* F5Craft has strong team of social mediate marketing experts who are highly skilled and experienced to analyze and manage your brand and business by which your site can be easily distinguished by new consumers and customers.
* F5Craft offer comprehensive social media marketing and optimization services from website optimization to managing links to managing social networking profiles.
* We believe in increasing our satisfied clientele list rather than increasing our profit.
F5Craft specializes in creating content, which attracts eyeballs and encourages readers to share it with other networking resources. Our services include Specialized Custom build solutions for blog commenting. All our strategies are in-house and ethical.