we are bestBulk SMS, Email,
Whatsapp & Voice Call
Spread the news to million customers within a second.
Bulk Messaging is the dissemination of large numbers of SMS messages for delivery to mobile phone terminals. We provide Bulk SMS Service which create direct business impact and new customer acquisition.
Your BulkSMS Web to SMS account enables you to log in from any internet enabled computer and communicate instantly via bulk SMS text messaging. Additional account features allow you to send messages from your mobile phone or your email client.
Send SMS text messages using our desktop software The BulkSMS Text Messenger makes to a group or individuals even easier. This feature rich software is quick to install and easy to use. The feature allows you compose rich media content to create dynamic client engagements (e.g. marketing campaigns, event invitations, surveys, etc...!!) or operational communications (e.g. invoices, statements, etc...!!).
Bulk SMS Service
# Reach your customers anytime.
# 100% Legal Bulk SMS Marketing Services.
# Bulk SMS Marketing made your business easy and simple.
# Send SMS to group in seconds.
# Delivery Confirmation Reports.
F5Craft can provide you complete end to end solutions for Bulk SMS Marketing.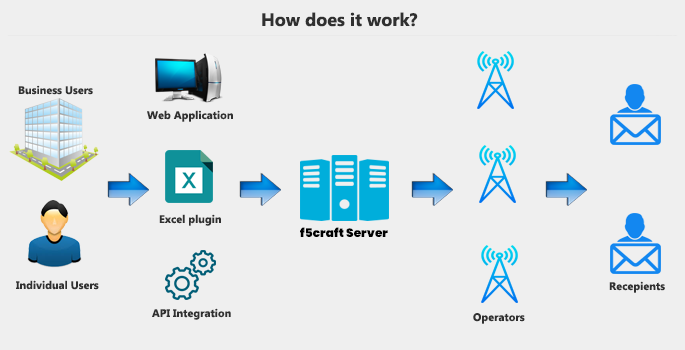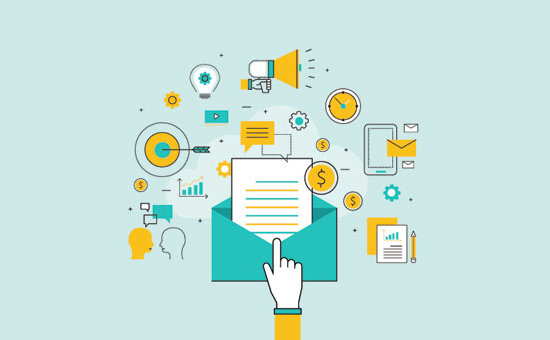 Bulk E-Mail Service
# Completely browser based.
# Step-by-step campaign wizard.
# Easily Export / Import Contacts.
# Advanced HTML editing.
# Make an Opt-in list.
F5Craft can provide you complete end to end solutions for Duplicate email address checking.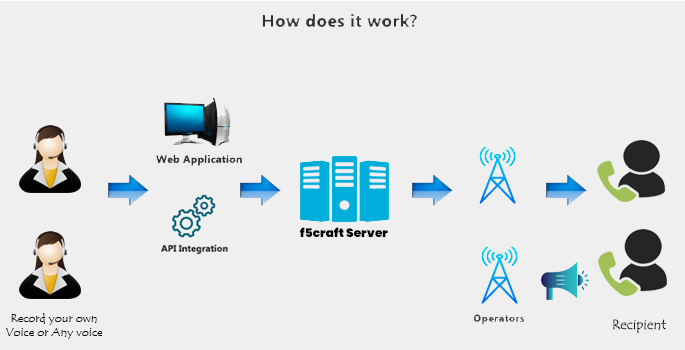 VOICE BROADCAST
F5Craft voice SMS service in India makes you reach out to thousands of customers at a time by broadcasting a pre-recorded voice that adds a human touch to your messages by adding speech to it that explains your product or service.
F5Craft uses a fully automated online interface with zero set-up costs that can broadcast voice calls to thousands instantly also by customizing it in any language as per the client's needs which saves the time spent on personalized calling.
Also literacy barriers can be breached easily through voiceSMS. F5Craft voice call platform is ideal for communication where it can be extremely helpful for marketing, political campaign, promotion, sales, event invitation, important notification etc…!!
PROMISE TO TAKE YOU ON TOPTake your Business to TOP of
Search Engines