we are bestE-Commerce
Website Developers
Are you looking to expand your business by taking it on the internet ? An ecommerce website would be the best option for that. Whether you want to create your first ecommerce website or overcome the sales slump with your existing one, we can help you out with your ecommerce website design.
Be prepared for every challenge with the fully integrated customized e-commerce solutions that create flexibility for both you and your clients.
Increase your customer base and turn your sales around with our robust yet highly affordable ecommerce website solutions.
Ecommerce is a complete and responsive ecommerce Content Management System (CMS) for your online business. This online store will help your customers to easily purchase products from your store easily by means of PayPal, Stripe, Payumoney, Instamojo, PayTm, Razorpay, EBS, Ccavanue and Bank Payment system. Users can search for any products and add products to their cart before purchasing by choosing size and color of a product. You also can use this online ecommerce script for any kind of online stores (you can select your own products from admin panel).
This CMS has a nice and attractive front end and back end interface that are really awesome and eyecatching. The back end has a lot of nice and maintainable features that are needed for a modern and professional ecommerce website to handle the contents easily by client. Almost all kinds of changes are possible to do using the admin panel without having any kind or programming language knowledge.
This CMS is protected against SQL injection, XSS and other attack and your website will be safe. Also in all pages, admin level security and invalid page url submission checking were done.
Following Features :-
* Easy to use
* User-friendly Interface
* Easy Installation
* Fully responsive
* Powerful Admin Panel
* Clean and Comment based Coding
* Important Dashboard Statistics
* Free Customer Registration & Email Confirmation
* Forget Password Option
* Country-wise Shipping Cost Setup
* Manual Shipping Status Change
* Email Subscription System
* Subscriber Data Export as CSV
* Product Search in Header
* Adding any 3rd party script into head and body tag
* Easy Use of Google Analytic, Facebook Comment etc.
* Live Chat Script Setup
* Customer Rating System
* Customer Dashboard
* Customer Profile Update
* Customer Billing and Shipping Information Update
* Customer Order History
* Message to Customer after Payment
* All Payment Gateway Integrations
* Bank Payment System
* Cash On Delivery Payment System
* Language Change Option from Admin Panel
* 3 Level (Top Level, Mid Level and End Level) Product Categories
* Showing New and Old Price Below Product
* Complete Blog Page Management
* Facebook Comment for Blog
* SEO meta data setup for each post, page and category
* Social Media URL Management
* Photo and Video Gallery Management
* Testimonial, FAQ, About and Contact Page Content Management
* Advertisement Section in Home Page
* Advertisement Section in Product Category Sidebar
EASE STEPS & E-Commerce Platforms Our Working
Process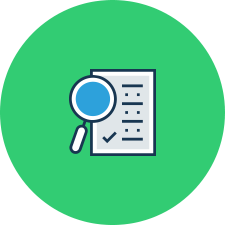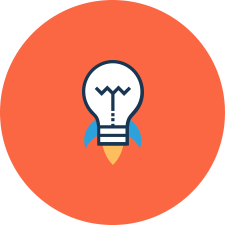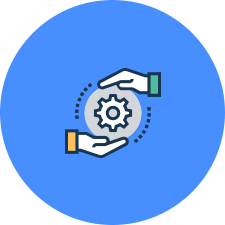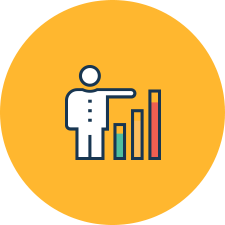 04. Support & Maintenance